Access different programs available at school and at home. Many programs are available to our students, staff and parents. There are links to individual subjects with websites filled with information. Click on the underlined links below to access each area.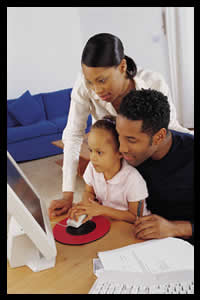 Homework HELP

Need help with your homework or project? These sites just might be the answer.


Path2SUCCESS

Riverdeep brings you Destination Math, Destination Reading,and other programs at home for FREE! Students may log on at school, home, or the public library!
FCAT RESOURCE